We are a big family
Amer Group is much more than a company: it is an entrepreneurial dream, born from the idea of our founder, Francesco Battistella. Today we are a global group specialized in custom solutions for alternators, PMG and voltage regulators, electronic control systems, AC and DC motors, traction systems and linear motion systems.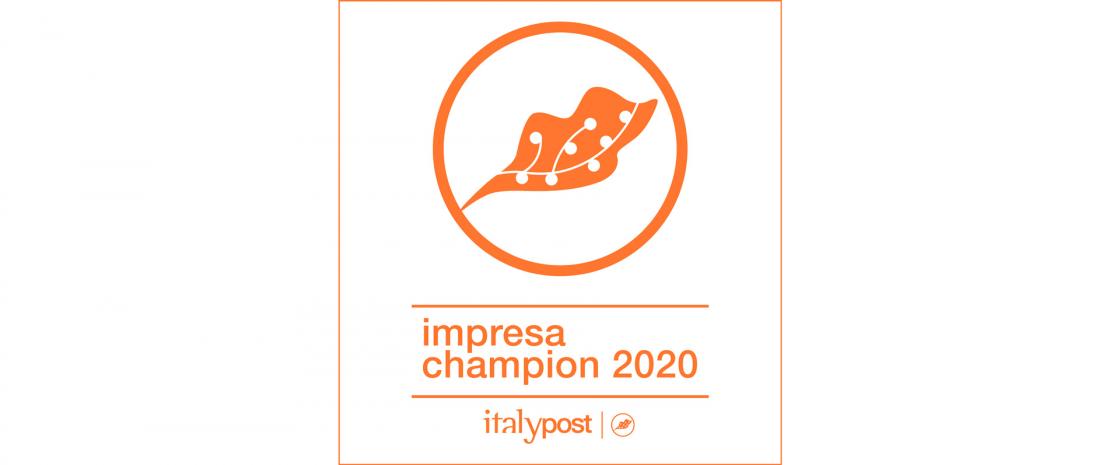 From pioneers to Champions
We were born in 1974 as a small and innovative mechatronics company.
In a few years, our successes have led us to become a global group of 9 companies and 1 brand, integrated and complementary to each other.
We have always believed in Italian industry, in the entrepreneurial and technical skills that are present here, in the role that our country can play in the world.
Today we are considered one of the "champion" of Made in Italy.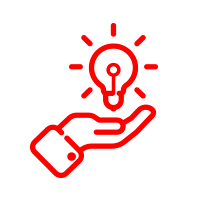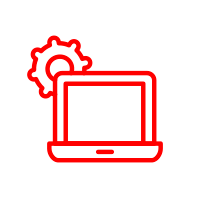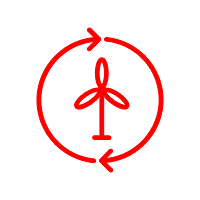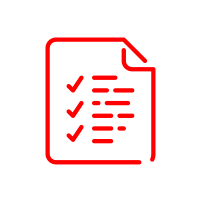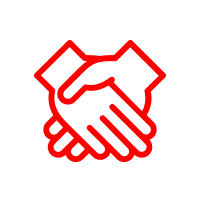 "Everything can be done"
What does innovation mean to us? It is our daily routine.
We study new solutions every day to meet the demands of our partners and build value with them.
We are not satisfied with ready-made answers, but are interested in solving all the complex challenges that the market presents us with, constantly improving the technical characteristics of our products, the efficiency of our processes, our organisation and our relationship with our customers.
4.0 as a philosophy
We believe in "manufacturing 4.0": a new way of doing business, which at Amer Group we translate into economic and competitive advantages for our partners.
Technology, automation, lean production: these are the factors that have always guided us and allowed us to achieve maximum efficiency, to guarantee competitive prices and innovative and sustainable production solutions.
Our companies are designed and conceived according to this philosophy.
Our efficiency is an advantage for our customers, to whom we guarantee the value of quality with the most efficient production methods available today.
We drive the e-future
Amer Group nasce per essere protagonista della sfida energetica.
In Amer Group, i nostri clienti troveranno un partner fondamentale e affidabile per tutte le necessità di movimentazione.
Abbiamo creduto fin dalle nostre origini nel ruolo della movimentazione elettrica, una tecnologia efficace e green per migliorare il nostro modo di produrre e di vivere.
E la nostra missione è trasmettere i vantaggi delle nostre soluzioni tecnologiche a tutti i settori di applicazione, dalle macchine industriali alle soluzioni per il comfort nella vita quotidiana delle persone.
Growing knowledge
We continuously invest in internal training, specialist know-how and community growth.
The success of our solutions is the result of a wealth of expertise and specialist skills in the fields of mechanics, electronics and IT, as well as continuous investment in technology and market knowledge.
Family-feeling
A company organisation inspired by the values of family leadership: dedication to work, care for people, attention to the territory.
Today Amer Group is an advanced and global industrial reality, which has chosen to keep family values at the heart of its way of doing business.
For us, in fact, the family spirit represents first and foremost a way of designing the organisation and an important added value for our customers and the territory.
Our mission: builders of the future
Our solutions are born to support the industry and the societies of the future, to make them more and more intelligent, efficient and sustainable.
To develop them, we always start from a precise and in-depth knowledge of the market, of the opportunities and needs for our customers, of the competitive and technological advantages.
For us, the customer becomes a partner, with whom to share goals and successes, thanks to:
- custom and reliable projects;
- competitive solutions even on limited productions
- maximum efficiency and optimization.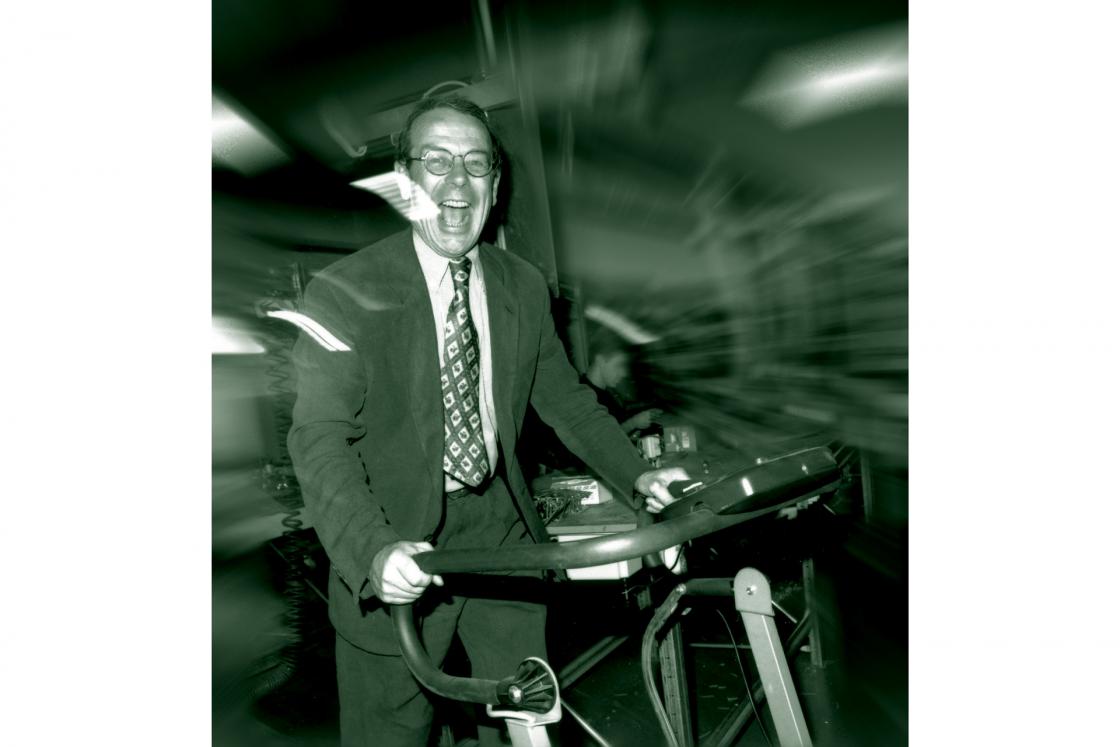 Innovation attitude
At Amer Group, we win together because we share a unique value system, where at the center is our passion for innovation.
Our corporate culture constantly encourages people to improve, innovate, and seek out new ideas and solutions.
That is why we are constantly investing:
- on specialist know-how in mechatronics,
- in continuous technological investment,
- in knowledge of the markets and the possibilities of application, development, efficiency.



Should you need any further information, or for any enquiry