We design future,
with Passion
Custom solutions for alternators, PMG and voltage regulators,
electronic control systems, AC and DC motors,
traction systems and linear motion systems.
In Amer Group, we believe in close relationships with our Customers to realize the best solution for their single application. In doing it, we are guided by the vision of our Founder, Francesco Battistella, who still leads the group's strategies with his family. We respond to the most advanced needs with customized and reliable projects, realizing competitive solutions also on limited productions. We work with our customers, from defining goals to achieving successes. We feel Protagonist of the Global energy challenge. Our solutions and manufacturing plants are designed to support the industry and tomorrow's society that is increasingly sustainable, efficient and intelligent.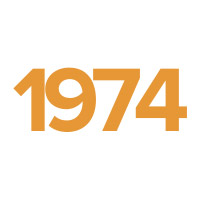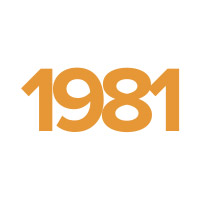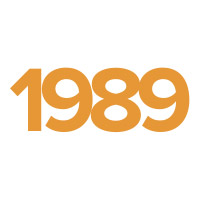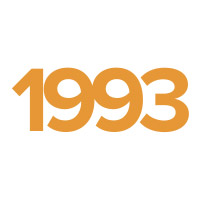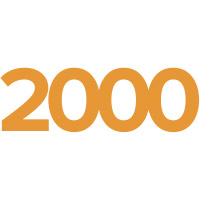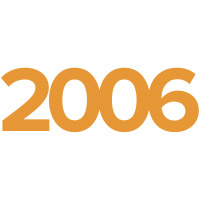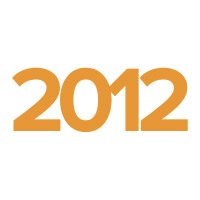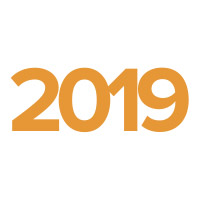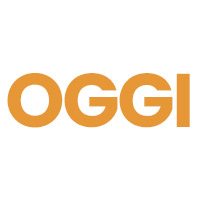 When all started
Everything started with an idea of Mr Francesco Battistella that in 1974, in a small rented warehouse, established Amer starting the production of motors for floorcare machines.
The first real factory
The entrepreneurial intuition, the careful attention for details, our flexibility made us grow fast and it became necessary to build a new factory.
Teamwork with our customers
From the beginning our goal has been to build long lasting relationship with our customers. Listening to their needs we established Italsea for the development of brushless motor control systems.
All in one hand
We want to become a point of reference for the companies that looks for fast answers, high customization and integrated solutions. For these reasons we first acquired Sir in 1993 and then Schumo in 2000, that are specialized in the production of linear actuators and scopic columns. In 1994, we founded a brand of SIR: Antamatic, which produces automations for shutters.
A glocal company
Our Group is increasing its presence internationally and we believe that it is essential to respond promptly to the needs of our Partners.
Amer Group grew by establishing Amer Electric Motion to guarantee complete support in the US market.
Even more energy
We completed the acquisition of Nuova Saccardo Motori, today NSM, that offers generators and alternators for the production of clean energy.
Closer to our customers
We want to support our customers with a global presence, for this reason we established our distribution centers in India and China.
Clever motion
The increasing focus on employee well-being and ergonomics prompted us to acquire Baumeister & Schack, a leading manufacturer of linear actuators, telescopic columns and linear guided columns for ergonomic applications.
We drive the e-future
The success of our customers is a priority for us. That is why we continuously invest in new technologies, innovation, human capital and production processes. Every project is a blank page to be written together with our partners: it is with them that we conceive and design tailor-made solutions. Thanks to co-design, in a continuous exchange of knowledge and expertise, we customize to the maximum all the variables of a project: from power to consumption, from application needs to durations, from packaging to logistics, right up to testing of the final application, even on the already integrated product. Everything is adapted to maximise the performance of our customers' products.

The Values, the keys of our success
We were born in 1974 from an intuition of our founder Francesco Battistella. We have grown constantly to become a global integrated group.
Today, we are considered one of the "Champions company" of the made in Italy.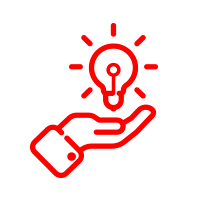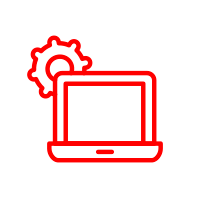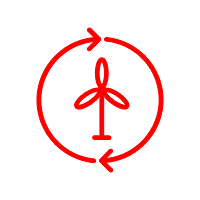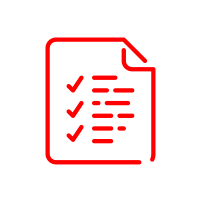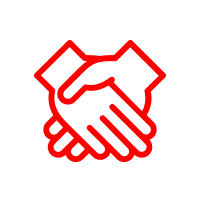 "Everything can be done"
We improve every day, innovation is for us the only way to do business.
4.0 as a philosophy
Technology, automation, lean production: maximum efficiency to guarantee competitive prices to the customer.
We drive the e-future
The energy challenge is our vocation: our products are born to be protagonists of it.
We foster knowledge
We continuously invest in in in-house competences, in specialist know-how, in community growth.
Family-feeling
A family-run business inspired by the value of family guidance:dedication to work, caring for people, attention to the territory.

Innovation attitude
Our company culture encourages the innovation and the ability of finding new ideas and solutions.
The specialized know-how in the fields of mechanical, electronics and information technology, the continuous investments in technology, the deep knowledge of the markets, are our strengths.

The territory as a Value: a Glocal Company
We believe in the Italian industry, the technical and entrepreneurial skills of the land, in the role that our Country could assume in the world. Our roots, our territory are for us a company value that allow us to compete in the global market. We cultivate with passion the relationships with the production chains, the Education system, the stakeholders. We feel engaged in the improvement of the cultural, social and environmental qualities of the communities we interact with.

All in one hand
We are proud of our team: ten companies operating on the market in an integrated way, offering complementary solutions.
The entire production is managed in our five plants, where quality and efficiency are guaranteed by lean organization and continuous investments in technology according to the Industry 4.0 approach.
We guarantee proximity and customer support thanks also to three distribution centre based in North America, India and China.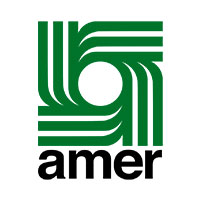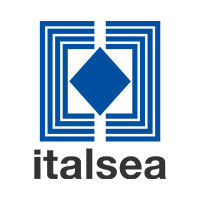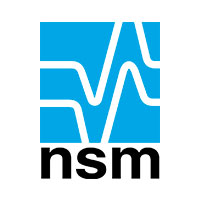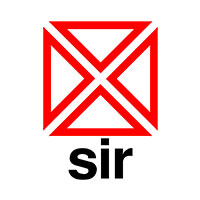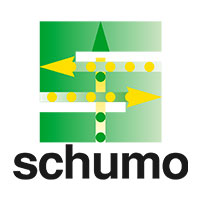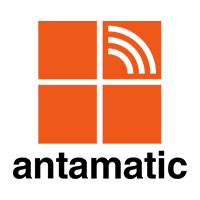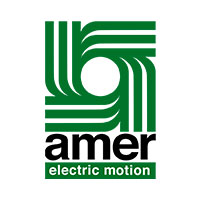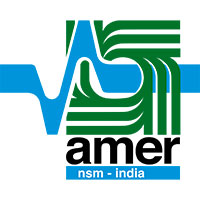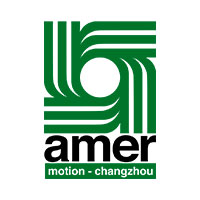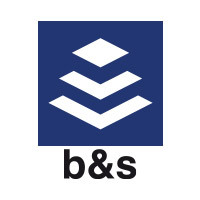 Should you need any further information, or for any enquiry